The Ultimate Sales Metrics & Diagnosis Guide
All sales reps have their strengths and areas for improvement, no matter how high performing they are.
By tracking sales metrics, managers and sales ops can gain insights into a rep's trouble areas. From there, management can effectively diagnose and triage the situation.
Using our easy-to-follow Ultimate Sales Metrics Inspection & Diagnosis Guide, all members of the sales team can get to the root of a problematic sales metric, such as meeting creation issues, low call volumes, and more.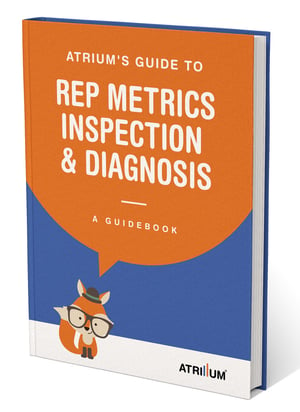 Our guide includes:
Tree metrics for AE and SDR KPIs.
Best practices for precursor inspection.
Ways to identify "skill" versus "will" blockers.
Indicators of individual or teamwide degradation.
Issues within the sales pipeline.
And much more!