📺 Video Tutorial
Atrium's Performance Conversations & PIPs
A 15 min. video tutorial on performance conversations & Performance Improvement Plans.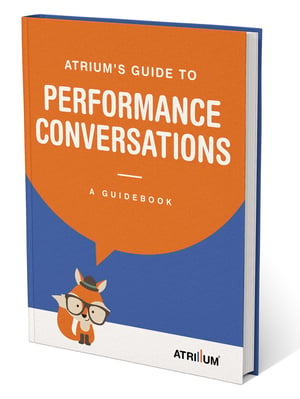 Diagnosing performance issues, and proactively addressing them in coaching conversations is core to successful sales management.
And in the case where a rep's performance needs substantial intervention, Performance Improvement Plans are an important tool in the manager's kit.
All of this is covered in this guide & video tutorial from Atrium's Data Driven Manager Workshop series, recorded by sales operations pro, Karen Rhorer.
This guide and video tutorial covers:
Why addressing performance issues is key to rep and team health.
How to proactively diagnose and root cause performance issues (along with a toolkit for this).
How to effectively structure performance conversations to address those diagnosed issues.
Structuring and administering effective Performance Improvement Plans.
And more in a 15-minute video tutorial...