Keys to Revenue Excellence with RevOps
How do small but mighty rev ops teams at high growth companies create outsized impact for their business?
In this video, you'll learn the playbook on how revenue operations teams can use data, insights, and automation to create leverage and drive outsized impact.
You'll hear from our panel of experts as they describe their top frameworks and tactics for creating leverage, helping the sales team to help themselves and generally leveling up the revenue operations function:
Empowering the sales with the data they need to manage team performance
Supporting the transition to a remote selling environment
Delivering the data and insights needed to improve decision-making
Transform your go to market with scalable revenue operations processes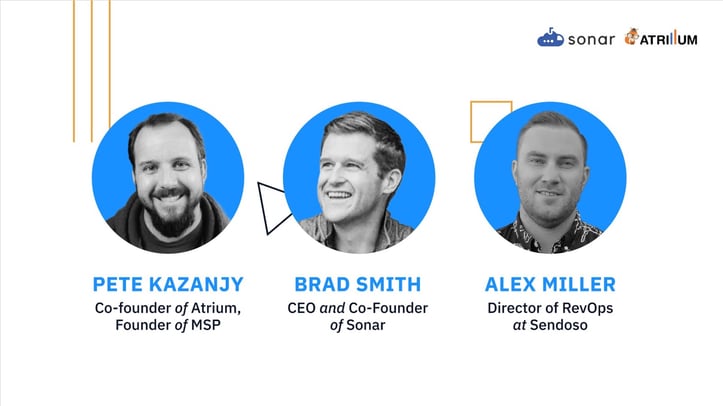 ---
Get MORE Insights Out of Sales Performance Metrics
It can be overwhelming to effectively inspect and understand rep metrics. Our Sales Performance Metrics Inspection & Diagnosis guide maps out which input metrics drive which output metrics—and their relationships—for both AEs and SDRs.