Guide to Successful Rep Onboarding and Ramp 📈📈📈
The smart use of metrics is key to successfully ramping AEs and SDRs - this guide shows you how.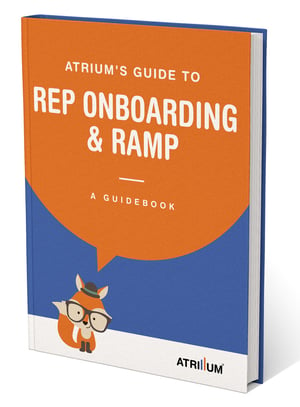 The period after a rep has joined your organization is a critical time to ensure their success. A large part of this is making sure that they're progressing along their "ramp", and on their way to being a productive part of the team.
Key to ensuring a successful ramp is monitoring performance metrics for new hires, making sure that they reflect the progress you would expect at a given point in time for a rep.
This guide shows how to do exactly that.
This 4-page guide will show you:
How to set the appropriate expected KPIs for various ramping time intervals.
How to communicate these expected KPI levels to reps and monitor their achievement.
How to tune and enhance this approach over time as your organization becomes more mature.