📺 Video Tutorial & Guide
Data-Driven AE and SDR One-on-Ones
A 45 minute video tutorial and slide deck on 1:1 meeting excellence.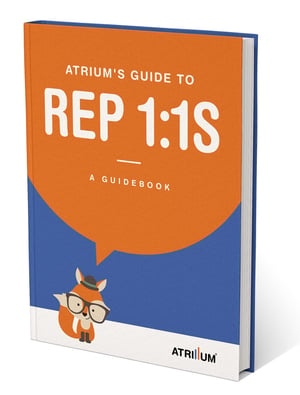 Manager-Rep 1:1 meetings are core to a successful sales team operational cadence, regardless of whether you manage SDRs, AEs, AMs, CSMs, or otherwise.
This video tutorial and guide covers how to create a solid foundation of recurring 1:1s supported by a rigorous metrics to identify areas for improvement and track resolution over time.
This tutorial & guide covers:
How to set the recurring agenda of your 1:1s.
Formulating the set of data & reports needed to support that recurring agenda.
Adequate preparation for 1:1s to ensure maximum impact.
Tracking progress & resolution over time of 1:1 topics.
We've included three assets you'll find helpful:
45 minute video tutorial

that walks through how you can prepare and run your one-on-ones
Slide deck containing our Three Golden Rules for Highly Productive One-On-Ones
Templates you can use to prepare and run your one-ones