Atrium's Guide to Making Performance Conversations Easy
Direct performance conversations with reps can be tough. This guide makes it easy.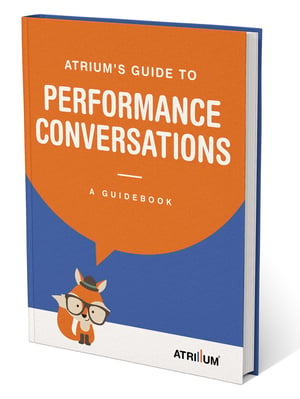 The core of sales management is coaching reps to be the best that they can be. And the primary tool for this is performance conversations - what was good, what needs improvement, and why.
The problem is sometimes performance conversations can be uncomfortable if you're not used to them - especially for first time managers.
This guide provides a toolkit for making these conversations effective, easy, and frequent.
In this guide you'll learn:
The best way to deliver feedback in a way that it will be effective.
How to ensure that coaching is consumed and acted on.
The importance of documenting agreed outcomes.
And more...