Request a demo.
Atrium is an AI sales management solution that helps organizations consistently produce the down funnel pipeline needed to hit their number.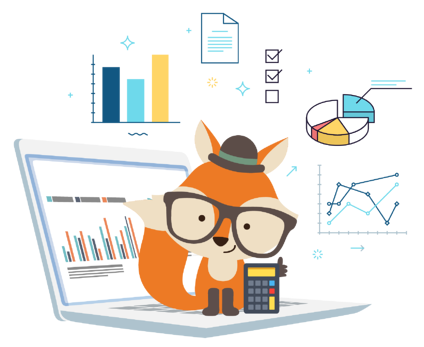 Atrium does this by:
Ensuring teams are doing the quantity and quality of work necessary to generate best case pipeline.
Ensuring managers are following the same playbook to manage this funnel effectively.